The Lowdown
Hotel Technologies offers a wide variety of innovative products to the hospitality trade, including alarm clocks, clock radios, and charging solutions under the iHome and Timex brands.
Learn More
Unique Features
Single-Day Alarm
Bluetooth
Speaker Phone
Patented Triple Display
Wireless Charging
Courtesy AC Outlet
USB-C Charging
USB Charging
HBN22
A Product For
Every Need
Our user friendly, feature-rich products contribute to your guest's stay making them feel comfortable and right at home.
All Products
Our Clients
Hotel Technologies has sold its products to virtually every
major hotel chain around the world.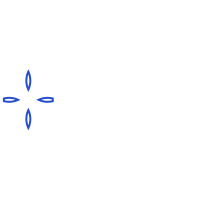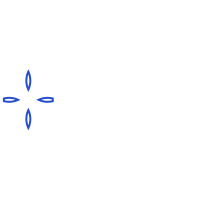 Hotel Technologies
Quotes? Questions? Comments?
Copyright ©
2023
Hotel Technologies